Main Content
ABOUT ME
Hey there, I'm Elaine. I'm an Integrative Nutrition health and certified life coach, and I can help you heal from the effects of chronic stress and burnout that can come with a lifetime of hard work and achievement. I help women restore their health and finally learn how to LOVE their whole life.
PREMIUM HOLISTIC HEALTH COACHING
Get the personal attention that you deserve to achieve your health goals faster. In my signature program, "Get Your Shift Together", I help you to shift your mindset, create new healthy habits and clear the path of the obstacles that block you from becoming the happiest and healthiest version of yourself.
Testimonials
---
"I used to be the woman who was sharp, had it all together, and was always on top of things. Somewhere between raising children, building my career, and marriage- I kinda lost myself. I lost that zest and spice of life. I was tired, stressed, stretched thin, and worn out. I really just couldn't keep up.
I found Elaine's blog and started reading some of her wellness and personal development articles. They helped me so much! I knew I would get results if I could dive deeper with her.
SHE DIDN'T DISAPPOINT!
Her coaching sessions were not generic. She catered our sessions to what was important to me; so I never felt like she was taking me through some textbook coaching manual. She really is a pro! I didn't know I could get my life back, but she helped me become the most amazing version of me!"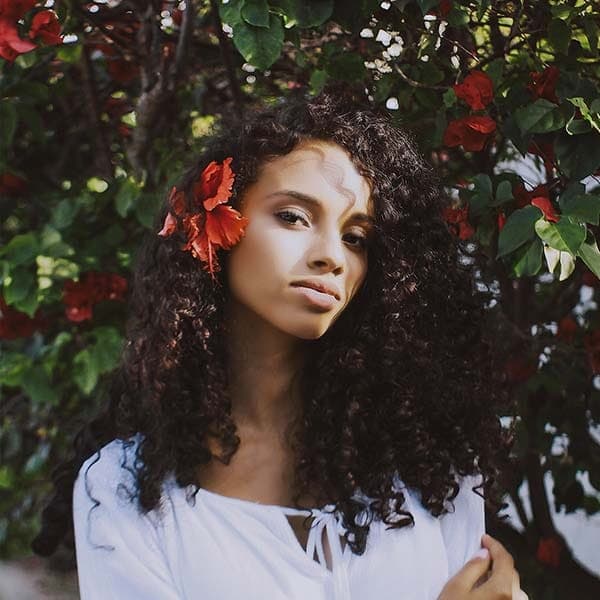 Kathleen R.
Experience the Luxury of Wellness
Join our weekly newsletter and get our best content about health, wellness, life purpose, mindset, self-improvement, relationships, and more.
No charge. No Spam. Only love.